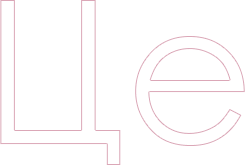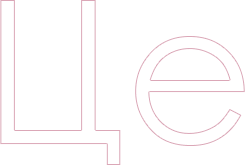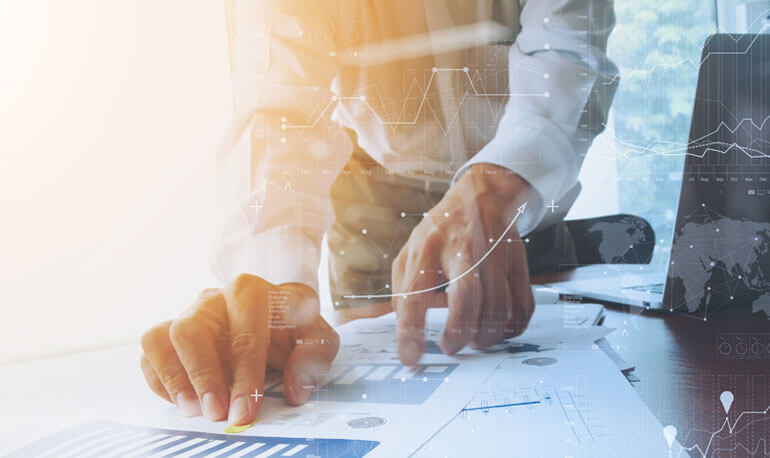 Advantages of cooperation with us:
Business profitability growth. Reduce your business process maintenance costs;

Business scale flexibility. As your business grows (shrinking), you will need to hire (reduce) employees, bear the cost of their training, workplace equipment, pay extra taxes, reimbursements, etc., which will take time and additional costs and can lead to reduced business mobility and increased costs. Working with Cedepe Company to scale up or down your business will only be accompanied by a review of the cost of outsourced services;

Saving time is the most valuable resource for any person and company. You will be able to focus all your efforts on the core business, its strengthening and expansion;
Reliability and stability. We are responsible for the work we perform under the Service Agreement and current law;

Attracting someone else's experience. Our company specializes in a certain type of activity and serves a large number of companies, which allows it to thoroughly understand all current issues and use the experience gained;

A side view of your business. Possibility of getting a reliable partner and exchange experience. Location of the 1C program:
array(18) { ["ID"]=> int(739) ["id"]=> int(739) ["title"]=> string(12) "list_icon_24" ["filename"]=> string(16) "list_icon_24.png" ["url"]=> string(76) "https://cedepe.com.ua/en/wp-content/uploads/sites/5/2017/03/list_icon_24.png" ["alt"]=> string(0) "" ["author"]=> string(1) "1" ["description"]=> string(0) "" ["caption"]=> string(0) "" ["name"]=> string(12) "list_icon_24" ["date"]=> string(19) "2017-03-07 11:28:29" ["modified"]=> string(19) "2017-03-07 11:28:29" ["mime_type"]=> string(9) "image/png" ["type"]=> string(5) "image" ["icon"]=> string(61) "https://cedepe.com.ua/en/wp-includes/images/media/default.png" ["width"]=> int(63) ["height"]=> int(58) ["sizes"]=> array(18) { ["thumbnail"]=> string(76) "https://cedepe.com.ua/en/wp-content/uploads/sites/5/2017/03/list_icon_24.png" ["thumbnail-width"]=> int(63) ["thumbnail-height"]=> int(58) ["medium"]=> string(76) "https://cedepe.com.ua/en/wp-content/uploads/sites/5/2017/03/list_icon_24.png" ["medium-width"]=> int(63) ["medium-height"]=> int(58) ["medium_large"]=> string(76) "https://cedepe.com.ua/en/wp-content/uploads/sites/5/2017/03/list_icon_24.png" ["medium_large-width"]=> int(63) ["medium_large-height"]=> int(58) ["large"]=> string(76) "https://cedepe.com.ua/en/wp-content/uploads/sites/5/2017/03/list_icon_24.png" ["large-width"]=> int(63) ["large-height"]=> int(58) ["1536x1536"]=> string(76) "https://cedepe.com.ua/en/wp-content/uploads/sites/5/2017/03/list_icon_24.png" ["1536x1536-width"]=> int(63) ["1536x1536-height"]=> int(58) ["2048x2048"]=> string(76) "https://cedepe.com.ua/en/wp-content/uploads/sites/5/2017/03/list_icon_24.png" ["2048x2048-width"]=> int(63) ["2048x2048-height"]=> int(58) } }

on the CeDePe server, the Client has remote access to the application
array(18) { ["ID"]=> int(739) ["id"]=> int(739) ["title"]=> string(12) "list_icon_24" ["filename"]=> string(16) "list_icon_24.png" ["url"]=> string(76) "https://cedepe.com.ua/en/wp-content/uploads/sites/5/2017/03/list_icon_24.png" ["alt"]=> string(0) "" ["author"]=> string(1) "1" ["description"]=> string(0) "" ["caption"]=> string(0) "" ["name"]=> string(12) "list_icon_24" ["date"]=> string(19) "2017-03-07 11:28:29" ["modified"]=> string(19) "2017-03-07 11:28:29" ["mime_type"]=> string(9) "image/png" ["type"]=> string(5) "image" ["icon"]=> string(61) "https://cedepe.com.ua/en/wp-includes/images/media/default.png" ["width"]=> int(63) ["height"]=> int(58) ["sizes"]=> array(18) { ["thumbnail"]=> string(76) "https://cedepe.com.ua/en/wp-content/uploads/sites/5/2017/03/list_icon_24.png" ["thumbnail-width"]=> int(63) ["thumbnail-height"]=> int(58) ["medium"]=> string(76) "https://cedepe.com.ua/en/wp-content/uploads/sites/5/2017/03/list_icon_24.png" ["medium-width"]=> int(63) ["medium-height"]=> int(58) ["medium_large"]=> string(76) "https://cedepe.com.ua/en/wp-content/uploads/sites/5/2017/03/list_icon_24.png" ["medium_large-width"]=> int(63) ["medium_large-height"]=> int(58) ["large"]=> string(76) "https://cedepe.com.ua/en/wp-content/uploads/sites/5/2017/03/list_icon_24.png" ["large-width"]=> int(63) ["large-height"]=> int(58) ["1536x1536"]=> string(76) "https://cedepe.com.ua/en/wp-content/uploads/sites/5/2017/03/list_icon_24.png" ["1536x1536-width"]=> int(63) ["1536x1536-height"]=> int(58) ["2048x2048"]=> string(76) "https://cedepe.com.ua/en/wp-content/uploads/sites/5/2017/03/list_icon_24.png" ["2048x2048-width"]=> int(63) ["2048x2048-height"]=> int(58) } }

on the Сlient server, CеDePe has remote access to the application
Preparation and submission of primary documents in the 1C program:

CeDePe employee

employee of the Client
Location of the CeDePe employee:

CeDePe office

Client's office
Transfer of primary documentation:

transmitted by the Client in office of CeDePe

CeDePe employee receives documentation at the Client's location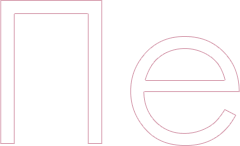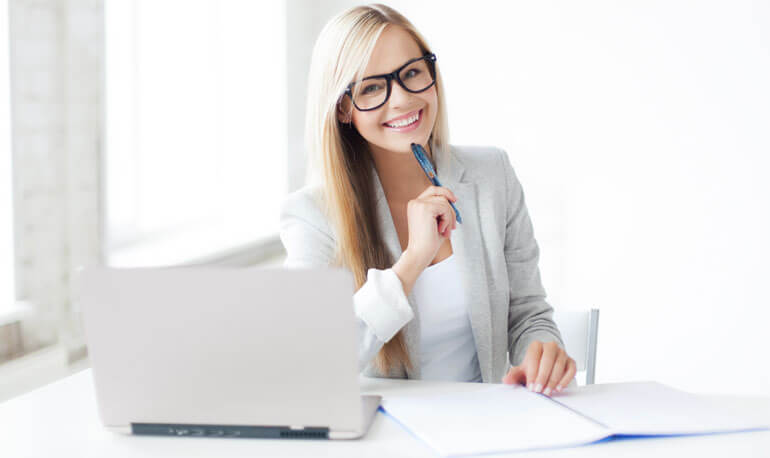 Дякуємо ща заповнили бриф-анкету