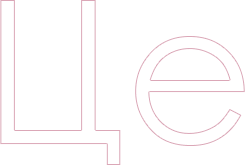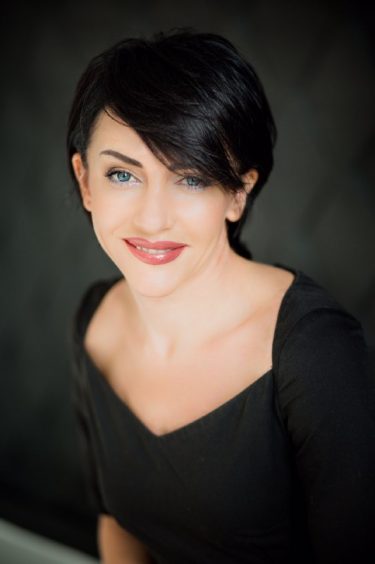 Iryna Kachmarchyk
Managing Partner in Ukraine
Member of All-Ukrainian Club of Successful Women.
Member of the Business People's Club.
Ambassador and a member of NGO International Embassy of Women Entrepreneurs.
In 2016, she received ACCA international diplomas The Diploma in Financial Management та Diploma in international Financial Reporting Standards for Professionals.
More than 15 years of experience in accounting, startup consulting and business management.
Public participant and organizer of charity auctions, social projects and actions.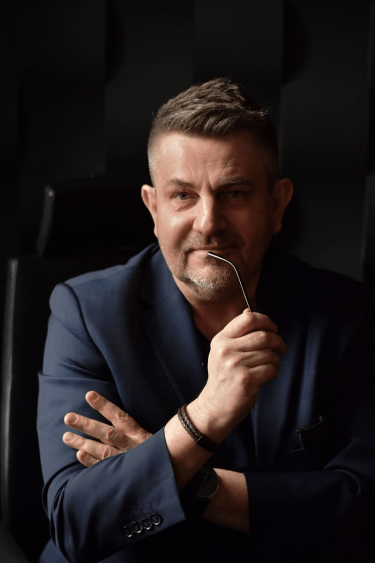 Witold Zapendowski
Managing Partner in Poland
In 1992 he graduated from Lodz University, where he studied at the Faculty of Economics and Sociology.
In 1993 he founded Cedepe (Tax Consultancy Center), one of the first firms to provide professional accounting services in the city of Lodz.
Since 1997, he has received the title of tax advisor on the Polish Ministry of Finance and Qualification Certificate in Accounting.
In 2002, he opened a branch of Cedepe in Warsaw.
From 2020 he is a representative of the Polish-Ukrainian Chamber of Commerce from the Lodz region.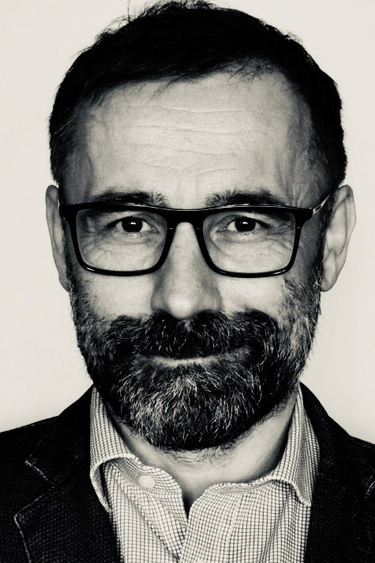 Przemyslaw Stangerski
Management consultant
A graduate of the University of Lodz and the City, University of London.
After almost 30 years of career in consulting management, including 5
years of experience in the American auditing company "Arthur Andersen"
and 22 years in the consulting company "A.T. Kearney", where Przemyslaw
Stangerski was a managing partner of the branch in Poland, began to
engage in business and investment activities.
Przemyslaw Stangerski has been a co-owner of the Sedepe Group since
2017.
He currently holds the position of Chief Management Consultant. Advises
and develops business development strategies of the Cedepe group of
companies.