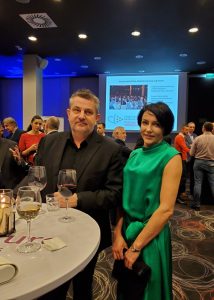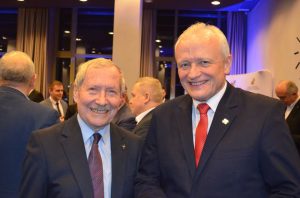 The event was attended by about 300 participants and business representatives of member firms. CeDePe sponsored the event this time.
We are pleased to introduce the Managing Partner in Poland of CeDePe, Vitolda Zapendowski, who will be the Representative of the Chamber in Lodz, Poland from 2020.
We managed to discuss integration issues, the image of Ukraine and Poland on the markets of both countries, and established new contacts and cooperation.
Among the event's partners were: UIA, KOBLEVO, Khlibnyi Dar, Bayadera Group, BNP Paribas Bank Polska, Kulczyk Investments, Kancelaria Piłat & Partnerzy SDM Partners Law Firm, Transition Technologies S.A. etc.